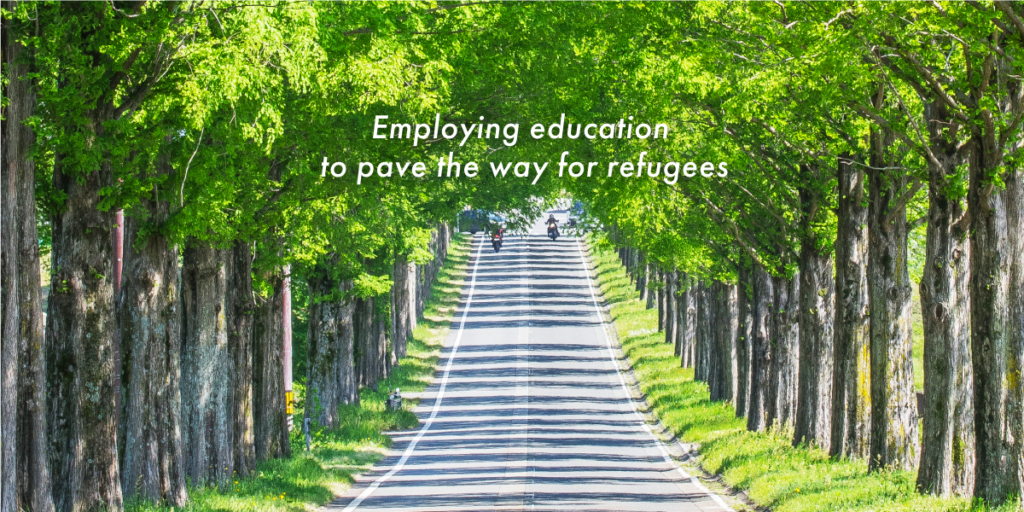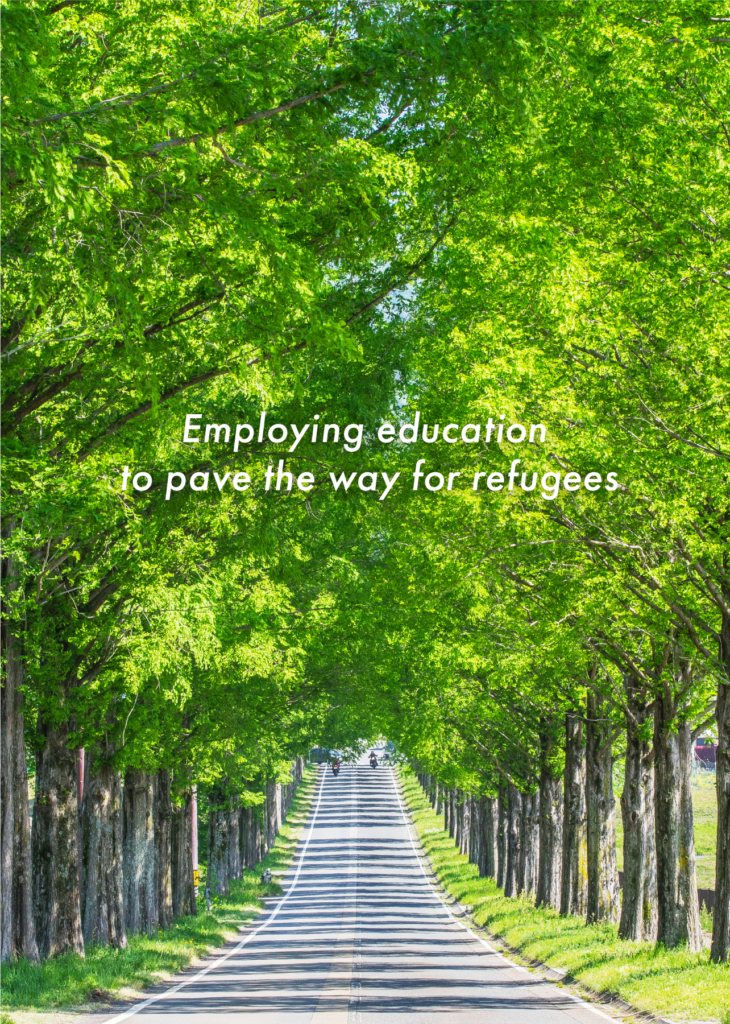 Vision
Pathways Japan aspires for a world where anyone is provided with opportunities to create their own future.
Mission
Admission
To admit refugees from all over the world and empower them to be a member of the Japanese society on their own initiatives.
Higher Education
To create and offer higher education opportunities in Japan to people with refugee experience, utilizing the diverse partners within this civic society.
Social change
To realize social environment and systems that can admit refugee-experienced people to entire sectors of society in Japan and in Asia.
Message
At the end of 2020, the number of refugees and displaced persons worldwide reached 82.4 million. While some people need assistance in an emergency phase, many are willing to open their future without relying on "support." 
 Pathways Japan started its activities in July 2021 with the aim to open new pathways for refugees through education, taking over "Programme for admission of Syrian Refugee Students" from Japan Association for Refugees on its sixth year of implementation.
 We have seen, through the five years of their admission, how tough each admitted student can be, given an opportunity, to open her/his own future in a new land, here in Japan. As an international student, learning the language, culture, and customs of a new country in a short period of time can be anything but easy. However, the students have overcome such challenges step by step with their strengths which enabled them to cross borders and make their ways. Sympathizing with their struggles, bonds with people who are eager to welcome and support the students have expanded across Japan, from Tohoku to Okinawa. 
 Our name, "Pathways Japan (PJ)," stems from our passion to make it a path from abroad to Japan and a path to the future for younger generation who have gone through refugee experiences. We sincerely hope to realize our passion with a greater circle of people who are willing to support and believe in the people reaching out for an opportunity. 
Representative Director
ORII Norimasa
Projects
|Scholarships
 for higher education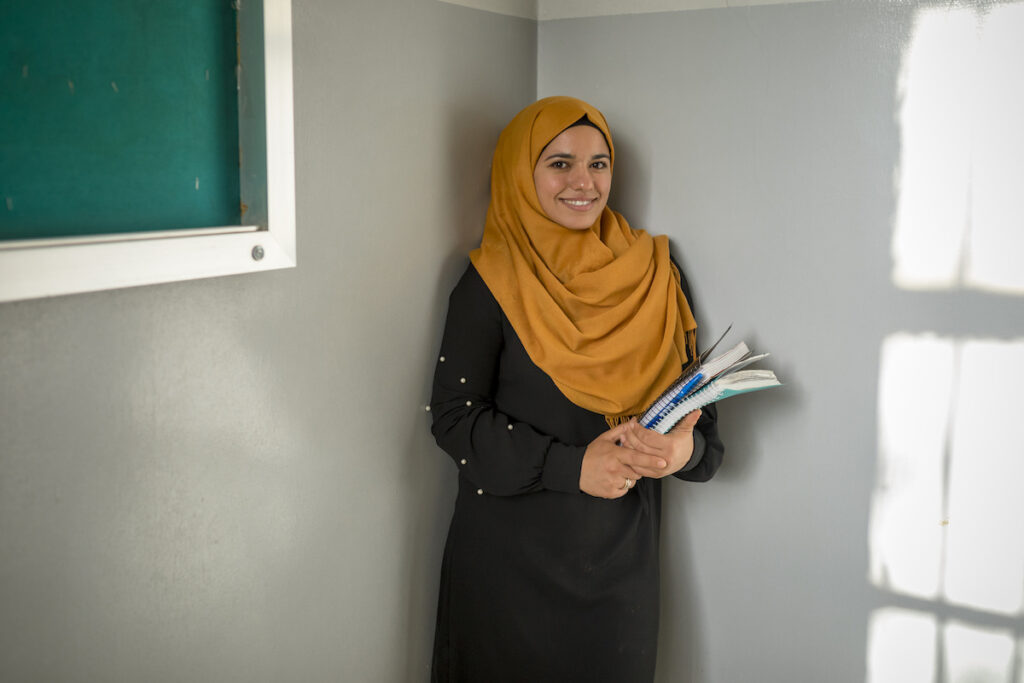 We establish and operate a fund to provide scholarships to support refugees in Japan with university education both at undergraduate and graduate levels. In cooperation with various universities and educational institutions, we will expand opportunities of higher education.
|Admission
 into Japanese society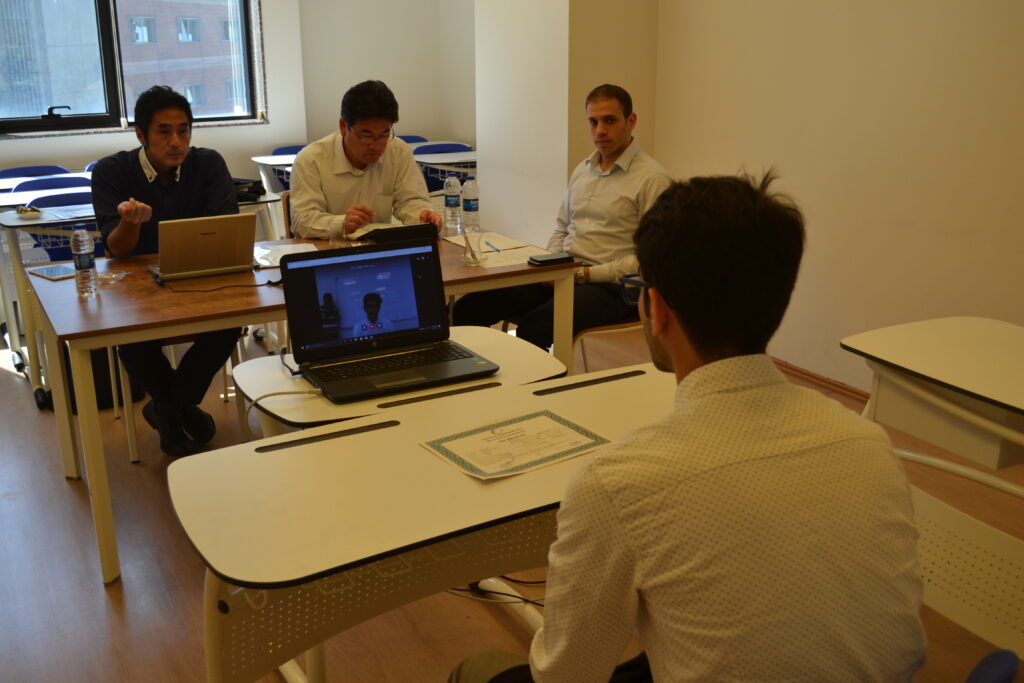 We admit people with refugee experience from abroad to Japan, offer support in Japanese education and social integration, and provide career counseling. We also support them in widening network with the local welcoming communities.
|Support for employment
 and self-reliance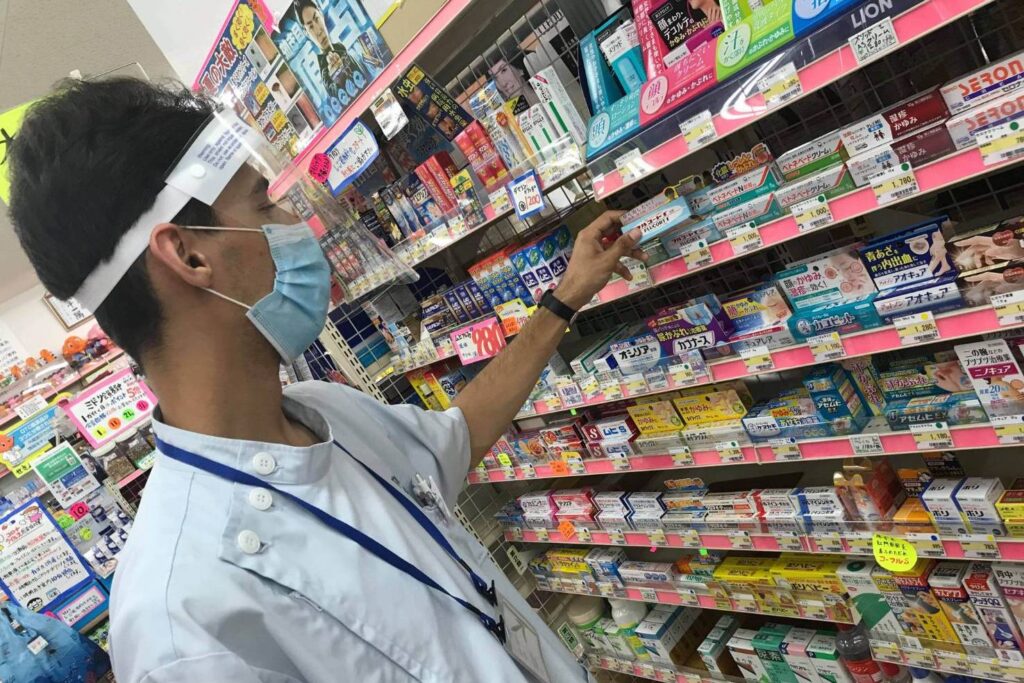 We provide information and opportunities regarding job hunting and employment to refugees admitted from abroad. We also network with the business sector that promotes employment of international human resources including refugees-experienced people.
|Awareness raising
 and advocacy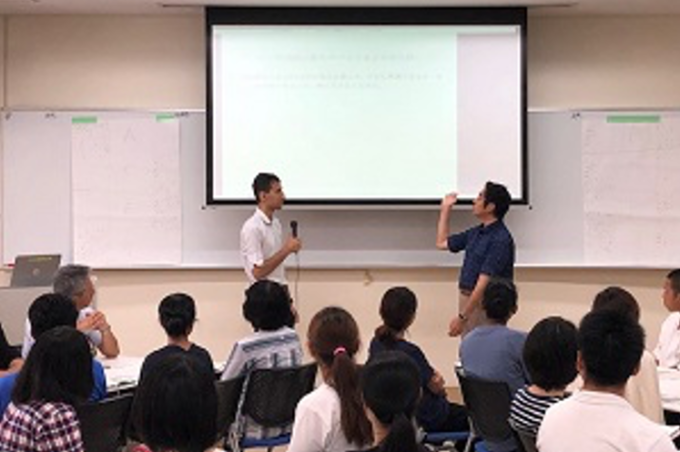 In Japan and in Asia as a whole, we raise awareness of admission of people with refugee background and make advocacy for social environment and systems. For the purpose, we hold symposiums, give lectures, contribute to international conferences, and make our voice heard through the media.
【Achievement】 Programme for Admission of Syrian Refugee Students
 Period: 2017 – 2021(first phase)
 Location for application: Turkey
 Location for admission; Japan (Miyagi, Chiba, Tokyo, Kyoto, Okinawa)
 Admitted students: 31 (including 7 to travel in 2021)
 Partners: Religions for Peace, Japan (RfP Japan), Japan ICU Foundation (JICUF)
*PJ succeeded the programme from Japan Association for Refugees (JAR)
Contact
Our activities are supported by your support and donation. We would highly appreciate if you could give your hand to pave the way for younger generation with refugee experiences, due to conflict or persecution, by empowering them to receive higher education, get employment and be an active member of the society in Japan.
If you would like to be involved in refugee admission, make a donation or have an interview as media, you can contact us here .
About
Organization
Pathways Japan PJ
Establishment
 7th July 2021
Main Office
The Office Kanda 501, 1-8-3 Kanda Ogawa-machi,  Chiyoda-ku, Tokyo Japan
Contact in Turkey
Email: turkey @pathways-j.org
(for inquiry for admission programme of Syrians)
Councilors
IUCHI Setsuo (Board member of a firm)
KONO Satoko (Representative, ARUN)
FUJITA Naosuke (Lawyer)
Directors
ORII Norimasa (Representative director, Pathways Japan)
ISHII Hiroaki (Board director, Japan Association for refugees)
SUZUKI Mayo (Co Founder, Social Connection for Human Rights)
Auditors
NEMOTO Takeshi (Lawyer)
EBISUI Shigeki (Certified public accountant)
If you would like to apply
for our programme of admission
of Syrians to Japan,
you are welcome
to contact us here.