関西外国語大学
Address: 16-1 Nakamiyahigashino-cho, Hirakata, Osaka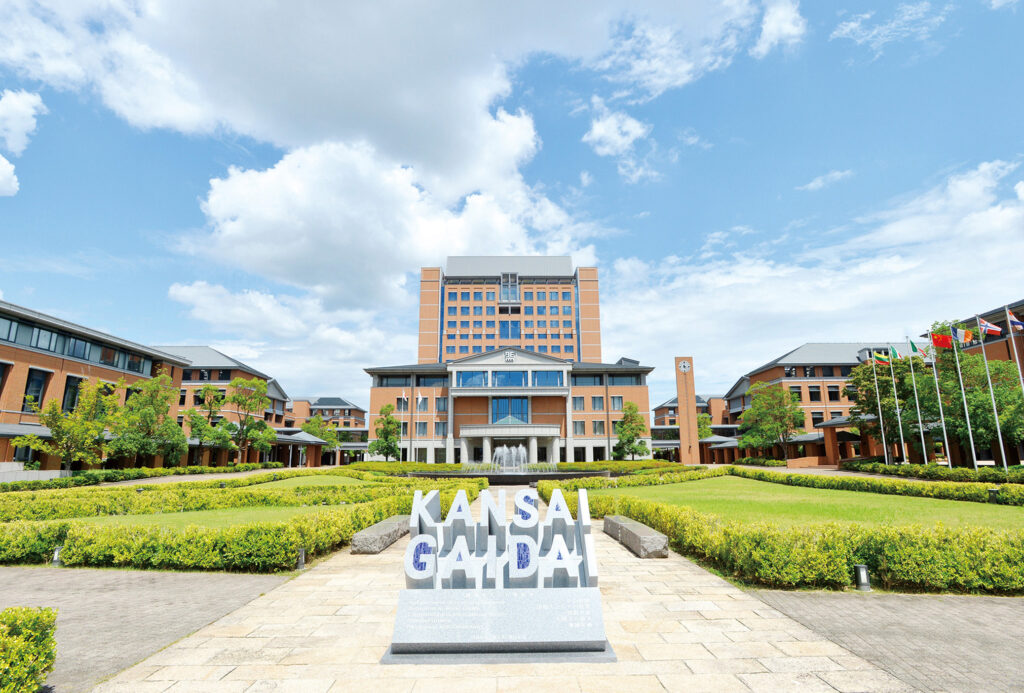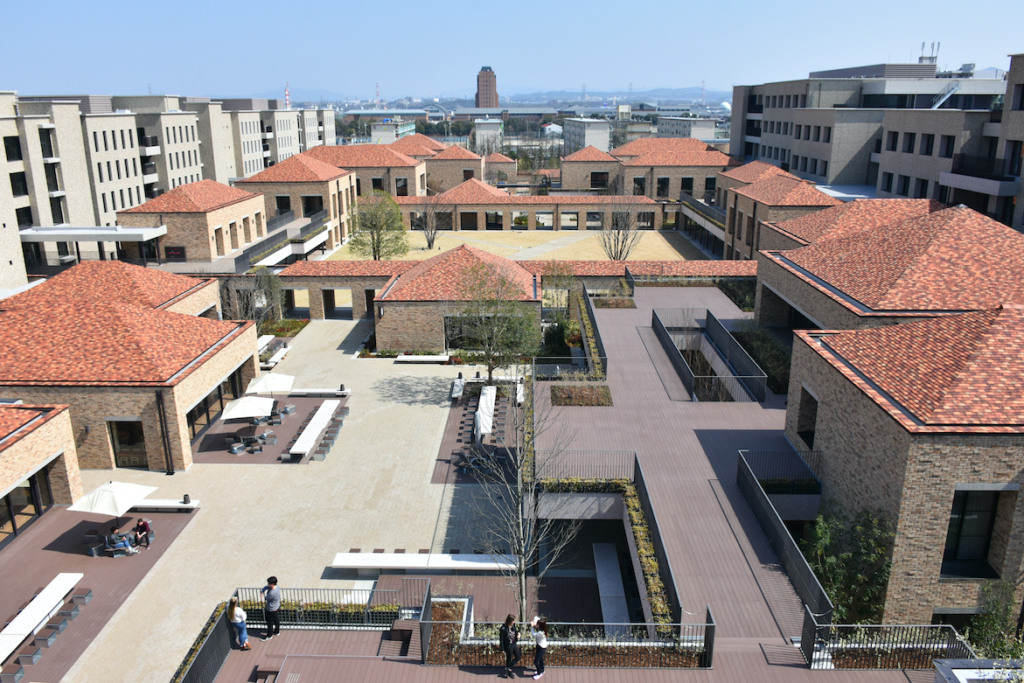 ---
概要
1972年から約50年、毎年多くの留学生を受け入れている関西外国語大学の留学生別科。コロナ禍以前は年間約30カ国・地域からの留学生約750人の学生を主に交換留学生として受け入れています。多くの留学生が行き交うキャンパスでは、外大生との交流も自然に生まれ、国際人として成長できるチャンスが広がっています。
習熟度クラス別に分かれた必修の日本語コース(話す、聞く、書く、読む)に加え、約70におよぶ東アジアの文化・歴史・社会のコースでは、急速に変化するアジアのトピックをはじめ、社会問題、日本の歴史と文化などすべて英語で開講されており、日本とアジアについて理解を深めます。
Overview
Established in 1972, the Asian Studies Program at Kansai Gaidai University, annually welcomes over 750 competitively selected students who represent about 30 countries and regions.
The raison d'être of the program is to provide international students with a means of exploring Japan and Asian studies through classroom instruction and interaction with Japanese people.
Japanese language courses range from the introductory through the advanced levels. Previous Japanese language training is not required.
A variety of course offerings relevant to Japan and Asia, taught by experienced faculty members, will provide new perspectives for participants and inspire their intellectual and personal growth. One of the special advantages of studying in our program is the fact that all courses, except for Japanese language courses, are conducted in English.
---
条件 / Conditions
受け入れ予定人数
Number of scholarships offered
2
提供可能なプログラム
Programs offered
・短期(予備教育)プログラム
・長期(学位取得)プログラム
*長期(学位取得)プログラムに入学・編入するためには、1年間の短期プログラムを修了したうえで、通常の入試を受け、合格する必要があります。

・Short-term (preparatory) program
・Long-term (degree-seeking) program
*Students must complete the one year short-term program and apply through the regular admissions process to be admitted to the long-term (degree-seeking) program.

短期プログラム名
Title of short-term program
留学生別科
短期プログラムの説明
Description of the short-term program
Fall 2022 and Spring 2023, Any course taught in Asian Studies Program, Credits are awarded if the student pass the course.
対象学生
Eligible students
学部生
Undergraduate students
指導言語
Language of instruction
日英両語
Japanese and English
専攻 / Majors offered
・短期プログラム:留学生別科
・長期プログラム:国際共生学部 国際共生学科 (2023年4月設置構想中)

・Short Term Program: Asian Studies Program
・Long Term Program: College of Global Engagment (Expected to opend in April 2023)
日本語能力に関する要件
Japanese language requirement
日本語教育を受けていなくても受け入れ可能
No prior Japanese education required
住居 / Accommodation
寮を無料で提供
Dormitory provided at no cost
生活費 / Stipend
なし。学内または近隣でのアルバイト斡旋を予定。
Not provided. Plans to introduce part-time jobs on or near campus.
その他の情報 / Other information
---
大学に関するご質問は直接大学にお寄せください。
If you have questions about the university, please inquire with the university directly.