With more than 100 million people displaced worldwide due to conflict, oppression, and persecution, the private sector is playing an increasingly important role, as seen in the acceptance of displaced persons from Ukraine and Afghanistan, in addition to government acceptance. The Global Task Force on Third Country Education Pathways (GTF), the Japan ICU Foundation (JICUF), Sophia University, and Pathways Japan jointly hosted Japan's first international meeting on May 17 and 18 to discuss the pathways to accept refugees and displaced persons through education. The meeting, the second of its kind following the one held in France in October 2021, brought together about 60 experts and practitioners from 20 countries to share experiences and discuss cooperation in expanding educational pathways in their countries.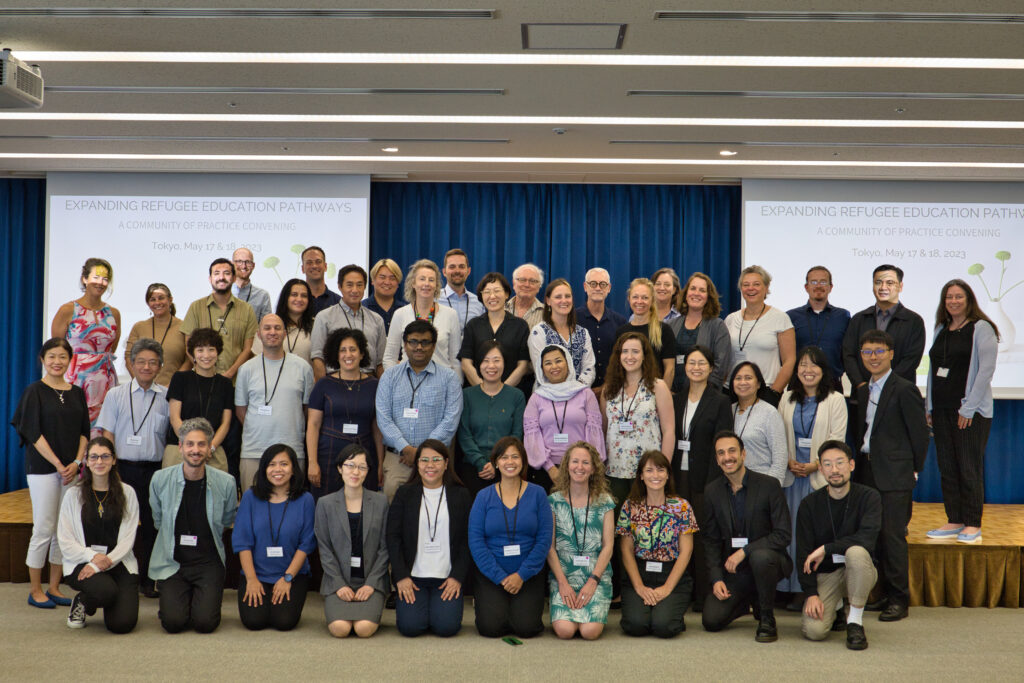 The opening of the first day of the conference was held at the First House of Representatives Building. First, Ichiro Aisawa, a member of the House of Representatives, gave a speech, followed by comments on the Education Pathways initiative by Hideki Kusakabe, Deputy Director-General, International Cooperation Bureau, the Ministry of Foreign Affairs and Manal Stulgatis, Education Officer, United Nations High Commissioner for Refugees (UNHCR). Rebecca Granato of the Global Task Force for Education Pathways/Open Society University Network then spoke on the Global Task Force's efforts.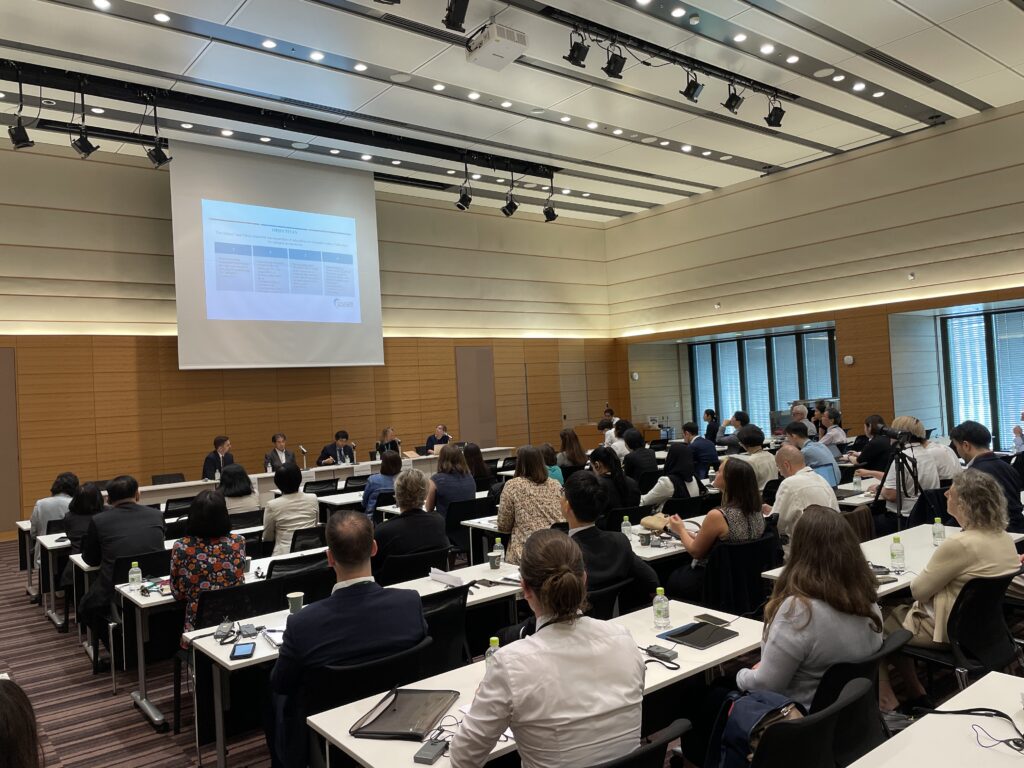 The workshop was then held at Sophia University for two days of discussions.During the workshop, participants discussed issues and solutions in expanding Education Pathways, including funding and student screening methods, challenges faced by students and how to support them, and job hunting assistance. Some of the participants were from Asia, including Korea and the Philippines, and the workshop also provided an opportunity to learn about the development of educational pathways in the Asian region.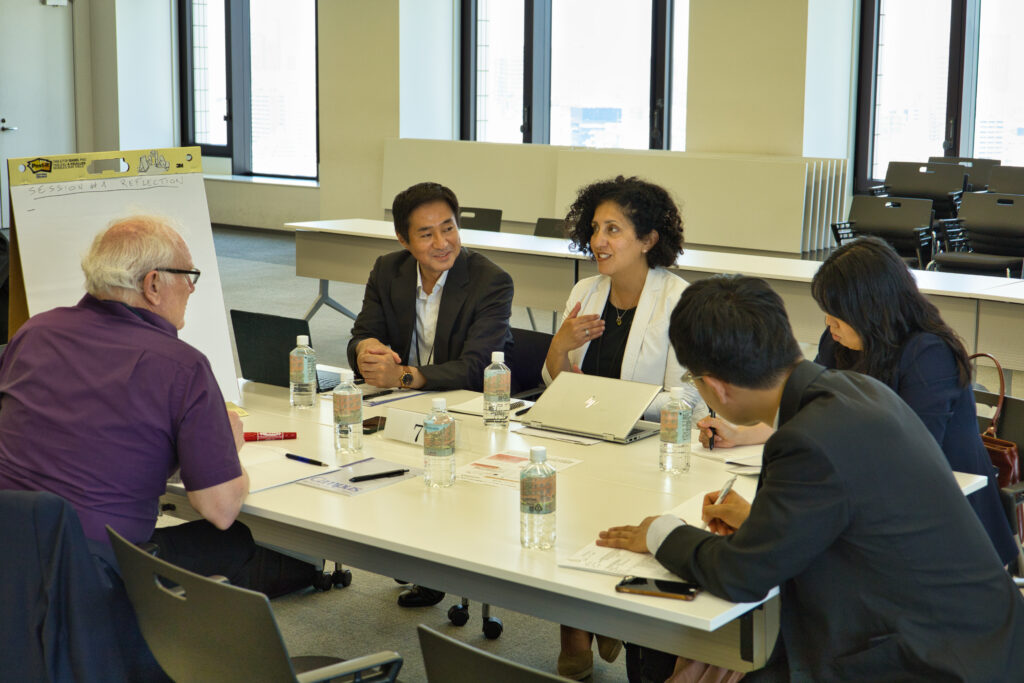 This December, the quadrennial Global Refugee Forum will be held, and Japan will be a co-convene. Pathways Japan will work to expand educational pathways in Japan, and will also collaborate with universities and support organizations in Japan and abroad to expand educational pathways globally.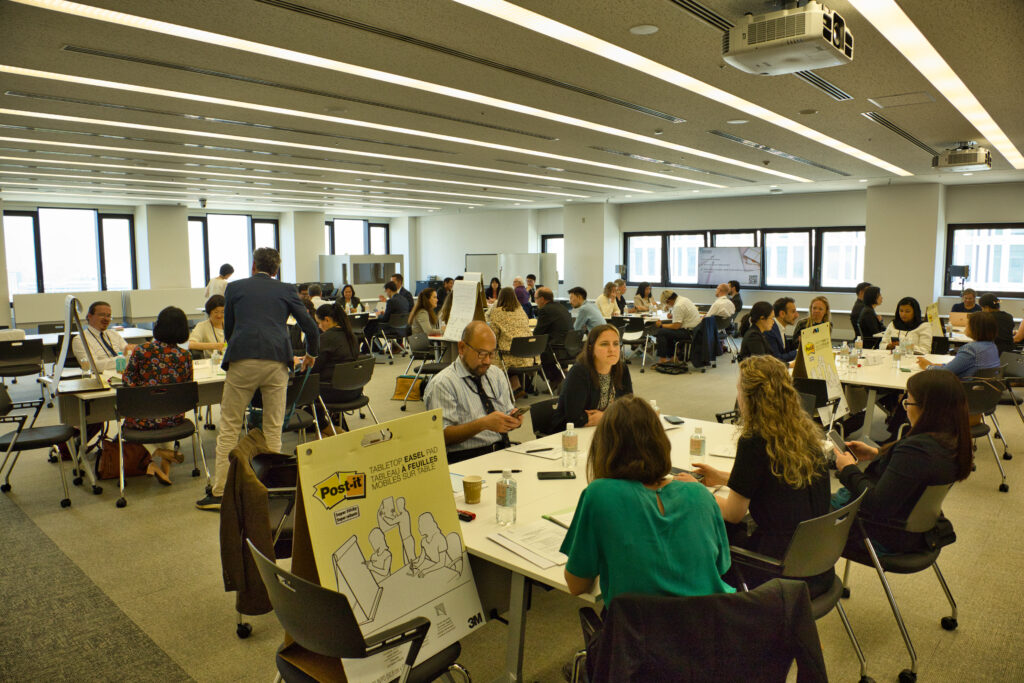 *The event is also introduced on the page of JICUF, the co-host of the event. Please click here.
JICUF Co-Hosts "Expanding Refugee Education Pathways" Conference at Sophia University