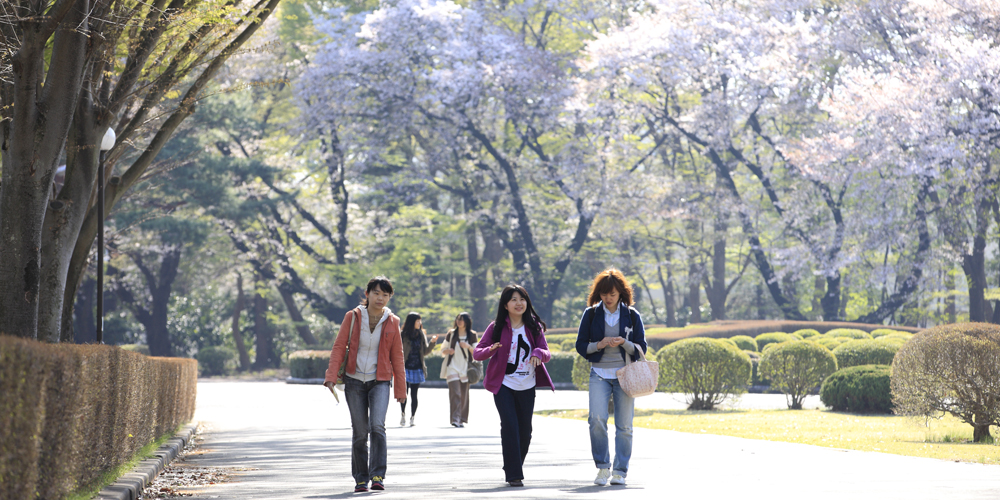 Pathways Japan and its partner institutions will coordinate with universities and language schools in Japan to admit and support Ukrainian students and their families who have fled their homes as a direct consequence of the Russian invasion.
Please read the description of the programs below and apply.
Application Period for Spring 2024 Admission: September 29- October 13, 2023.
Application for Spring 2024 has been closed.
---
Partner Institutions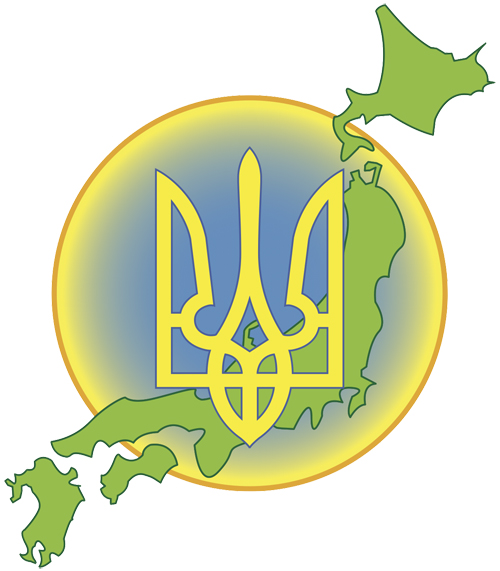 ---
Host Institutions (As of June 7, 2022)
■ Universities (18 universities・alphabetical order)
Bunkyo Gakuin University (Tokyo)
Daito Bunka University (Saitama)
Ferris University (Kanagawa)
International Christian University (Tokyo)
Kansai Gaigo University (Osaka)
Kansai University (Osaka)
Kansai University of International Studies (Hyogo)
Keio University (Tokyo)
Meiji University (Tokyo)
Musashino University (Tokyo)
Rikkyo University (Tokyo)
Ryukoku University (Kyoto)
Soka University (Tokyo)
Sophia University (Tokyo)
Temple University, Japan Campus (Tokyo)
Tokiwa University (Ibaraki)
Tokyo Woman's Christian University (Tokyo)
Waseda University (Tokyo)
■ Japanese Language Schools(23 schools)
Sendai International School of Japanese(Miyagi)
Japan International Institute of Cybernetics(Chiba)
Funabashi Japanese Language Academy(Chiba)
Tokyo Meisei Japanese Language Academy(Tokyo)
Kyoto Minsai Japanese Language School (Kyoto)
ICLC Okinawa Japanese Language School(Okinawa)
Member schools of
"Japanese Supports for Ukrainian Students (JSUS)" as below
KAI Japanese Language School (Tokyo)
Shinjiku Japanese Language Institute(Tokyo)
Meros Language School (Tokyo)
Nihongo Center Japanese Language School (Kyoto)
Seifu Institute of Information Technology (Osaka)
Communica Institute (Hyogo)
Kobe Sumiyoshi International Japanese Language School (Hyogo)
Coto College (Kumamoto)
ABK College(Tokyo)
Tokyo Kogakuin Japanese Language School(Tokyo)
Tokyo International Language Academy(Tokyo)
Kokusai Kotoba Gakuin Japanese Language Institute(Shizuoka)
Loop International Japanese Language School(Osaka)
AMA Japan College(Hyogo)
Sochi International Academy(Hyogo)
Kurashiki Language Academy(Okayama)
Hanamaru Japanese Language School(Shimane)